Augmented Training proposes a new educational paradigm, which incorporates the use of interactive Augmented Reality for the acquisition, improvement and application of knowledge and manual skills.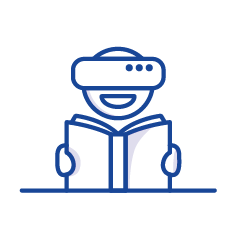 EDTECH
Innovative and advanced training for acquiring professional skills and international certifications.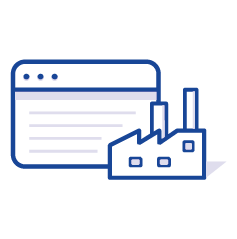 INDUSTRY 4.0
Custom development for the industrial sector. Augmented Reality applications to facilitate industrial processes.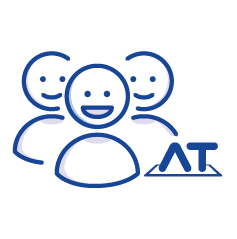 AT COMMUNITY
It is the community of professionals and institutions committed to educational innovation and the development of Augmented Reality applied to training.
Augmented Training's four-step methodology offers the student a comprehensive and individualized learning process, combining innovative edtech resources such as Augmented Reality with real-world theory and practice in the workshop. And the teacher, tools to do more in a simpler way.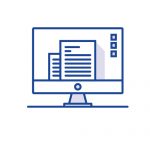 E-LEARNING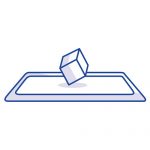 AR SIMULATION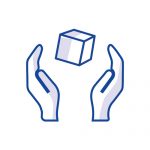 REAL PRACTICE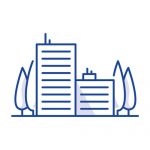 IN-COMPANY TRAINING
Our references
More than 400 companies, governments and institutions from 45 countries around the world apply Augmented Training methodology in their centres for the training of students and workers.