It is a pedagogical methodology that implements simulation with Augmented Reality

It allows teachers to optimize their time and resources

It offers the student personalized learning and improves his motivation thanks to gamification.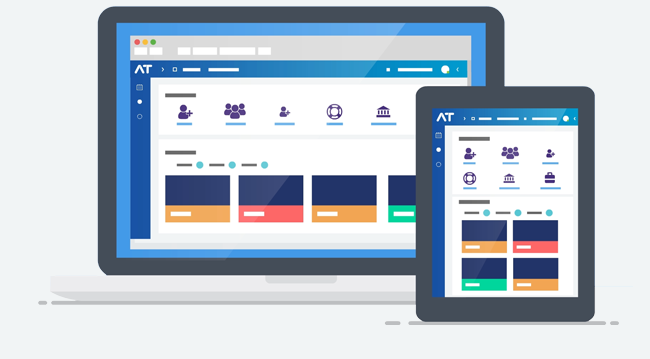 To provide teachers (Vocational Training Teachers, Business Training Teachers, etc.) with the necessary skills and abilities to put the Augmented Training Methodology into practice.
To know the AT Methodology, to identify the elements that integrate it and its features.
To recognize the advantages of this methodology over the traditional one.
To learn how to teach a course with the AT Methodology.
To grant to the people who carry out this course the certification in "Expert in Augmented Training Methodology".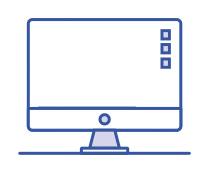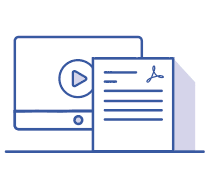 WITH DIGITAL CONTENT
IN VIDEO AND PDF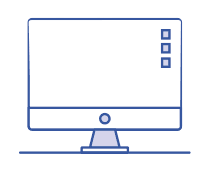 COURSE - AUGMENTED TRAINING METHODOLOGY
Didactic Unit 1. - What is the Augmented Training Methodology?

1.1. Definition
1.2. Features
1.3. AT Methodology Versus Traditional Method

1.3.1. Teachers Benefits
1.3.2. Student Benefits

1.4. Elements of the AT Methodology

Teacher Software
E-learning platform
Augmented Reality Simulator
Real Practice

1.5. Self-evaluation
Didactic Unit 2.- Practical Application of the AT Methodology

2.1. Course planning

2.1.1. How to prepare the Didactic Material

2.2. Development of an AT Course.
2.3. Self-evaluation