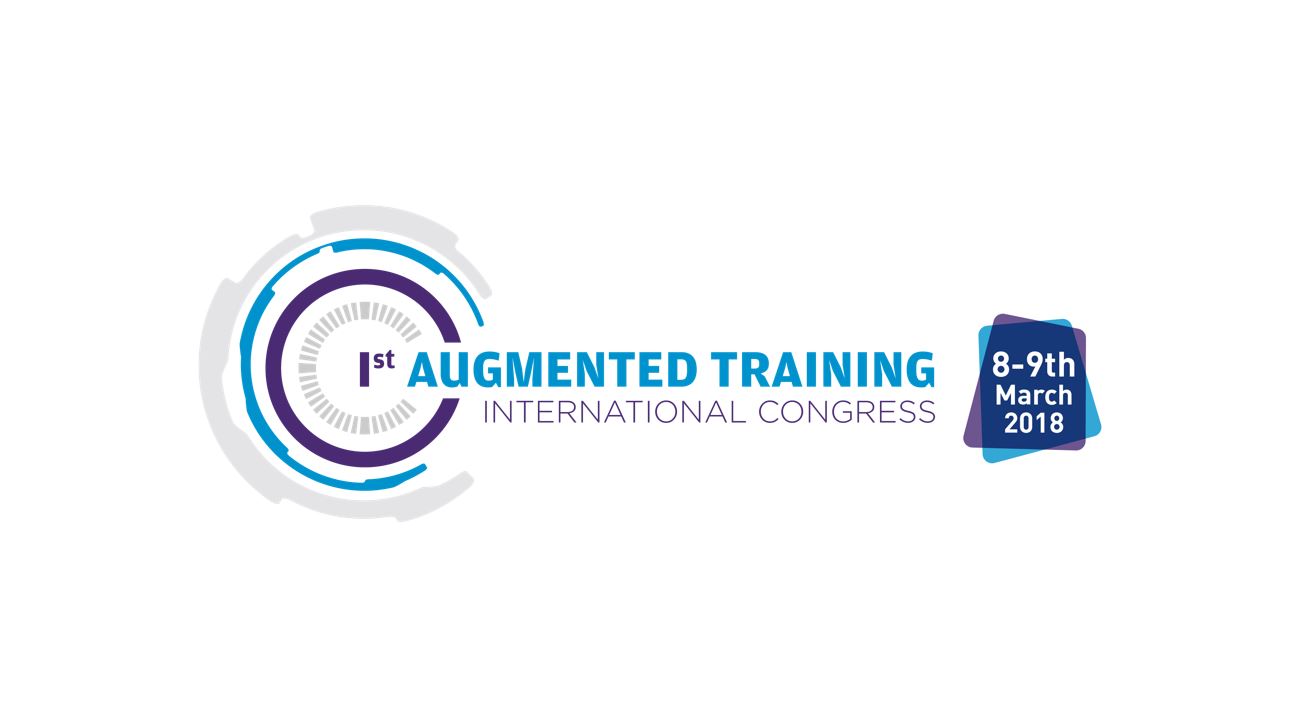 Seabery and Augmented Training are organising the 1st Augmented Training International Congress , that will be held 8-9 March in Huelva, Spain. It will be the first event on Augmented Reality and Education, with keynote presentations from international top experts.
It's a great opportunity to bring together a great community of professionals, institutions and companies using Augmented Reality to enhance skills and vocational training.
The programme will be structured in three main topics:
-Skills Training
-Welding Training
-AR in Industry 4.0
However, the 1st Augmented Training International Congress has more to offer. The programme will be completed with time for networking, demo showing and Seabery Workshops.
The main goal of the Congress is to debate about innovation in education and skills training, with educational associations, institutions and companies from more than 15 countries. Some of the companies that have already confirmed their attendance are Worlddidac, Miller Electric, the Augmented World Expo (AWE), The Spanish Welding Association (CESOL) and the first 4.0 high school, located in Germany.
The 1st Augmented Training International Congress is aimed at edtech and AR professionals, educational centres' directors and training managers in companies within the industrial sector.
Seabery has confirmed to be looking for new partners around the world to join the Augmented Training community.